Capt. Justin is a true Florida native; he was born and raised in Southwest Florida. His passion for fishing was ignited at a young age when his father took him out on the water and introduced him to the Florida pastime. His knowledge of the saltwater sport continued to grow throughout his childhood as he spent countless hours with his father chasing Snook, Redfish, Trout, Tarpon, and a variety of other fish around Charlotte Harbor. 
Time spent exploring the creeks and rivers, scouring the flats, and sight fishing the beaches has been well spent. Justin has made outstanding accomplishments as a competitive angler. As soon as he was old enough to enter tournaments, he was signing up. He has fished multiple local events, taking top place on numerous occasions; earning sponsorships for most of the tournaments. Recently, Justin competed in several large regional events such as the FLW Redfish Tour, Flatsmasters Tournament Series, the IFA Redfish Tour, the Professional Tarpon Tournament Series, Elite Pro Redfish Tour and Xtreme Redfish Series.
While still in school, Justin began making strides to turn his love for fishing into a career. Keeping true to himself, the ambitious teen went to Captain School as soon as he graduated high school. Not only was he the youngest student in his class to receive his license, he finished at the top of his class as well. Tournament fishing allows Justin to fulfill his competitive drive while guiding now enables him to be on the water, sharing the excitement Charlotte Harbor has to offer. In a short period of time, his notoriety has become increasingly well known among other professional anglers in the area.
Justin has been fishing the saltwater for his entire life, fishing professionally as a tournament angler since 2008 and now as a full time guide. He offers exciting backcountry/ inshore fishing trips out of the Charlotte Harbor area including Gasparilla Sound, Pine Island, and Boca Grande. His knowledge of the sea and his enthusiasm for fishing make for a memorable fishing trip.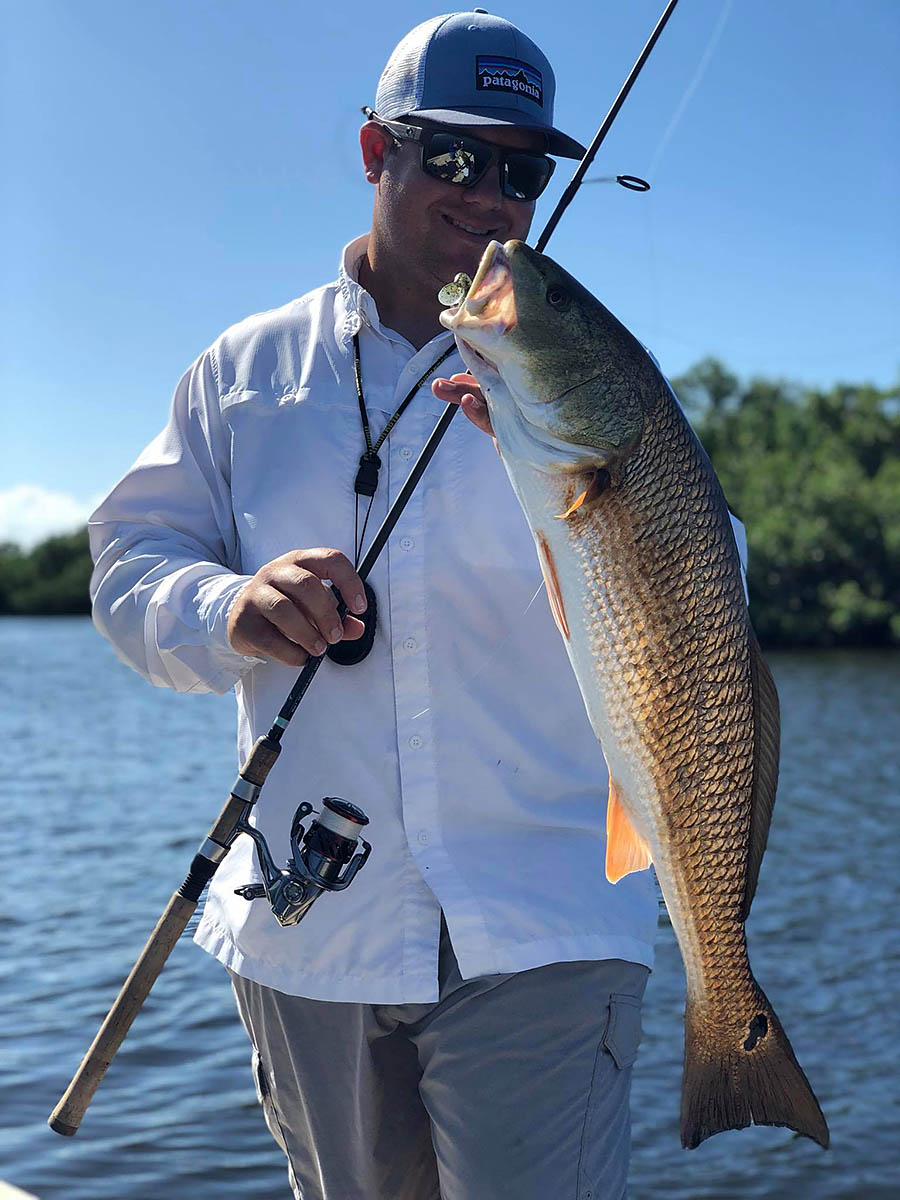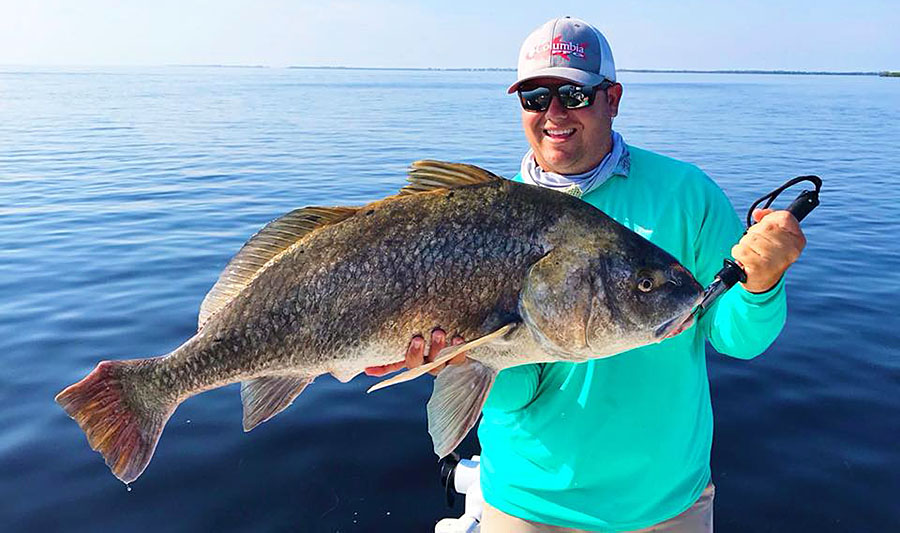 WE OFFER TWO OF THE FINEST BACKCOUNTRY FISHING BOATS
Quality fishing charters require quality equipment to make them successful and enjoyable. That's why we use only the best fishing boats and fishing tackle. Captain Justin currently charters from a state of the art SX240 Skeeter bay boat powered by a 300hp Yamaha and a 21ft Shoalwater powered by a Yamaha 200 SHO. Having the right equipment gives Justin the ability to fish just about any area and for just about any species of fish in Charlotte Harbor. From Boca Grande pass fishing for tarpon to the shallow backwaters of Charlotte Harbor's Bull Bay fishing for Redfish, Capt. Justin can get you there and put you on the fish. Both fishing vessels are equipped with GPS, Depth Finders, Power Poles, Trolling Motors, VHF Radios, FM, Radios, and Coolers. 
Capt. Justin is sponsored by Shimano and uses G-Loomis rods. Capt. Justin replaces his fishing gear every year so you can bet it is in the best working order.