SW Florida Nearshore Fishing Charters
It's a short run to big fish!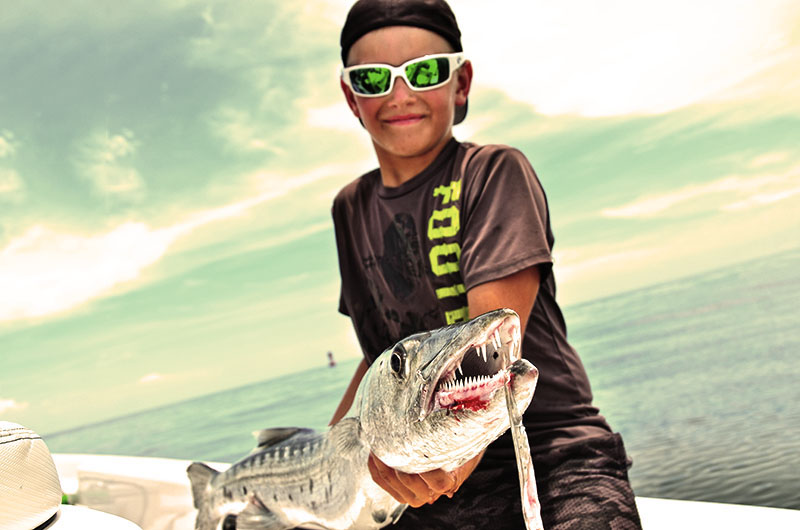 PERMIT - SNAPPER - GROUPER - KINGFISH - MORE!
Short runs, big fish, bent rods, fun times!
There's a secret world of fishing out there – somewhere between inshore and offshore. We call it "Nearshore Fishing" and it's amazing!
With our plentiful wrecks and reefs within 9 miles of the beach, there are tons of fish to catch. Grouper, snapper, kingfish, cobia, sharks, flounder, permit… and MORE!
No need to take a boat ride for 1-3 hours to catch big fish. We have all that available to us within a mile or two of the beach – you can even see land from where we fish!
If you are looking for rod-bending action, catch fish you can take home for dinner, then this is the trip for you!
Book Now!
Book your inshore fishing charter!
Take part in the nearshore fishing action along Florida's SW coast with Captain Justin Cauffman!